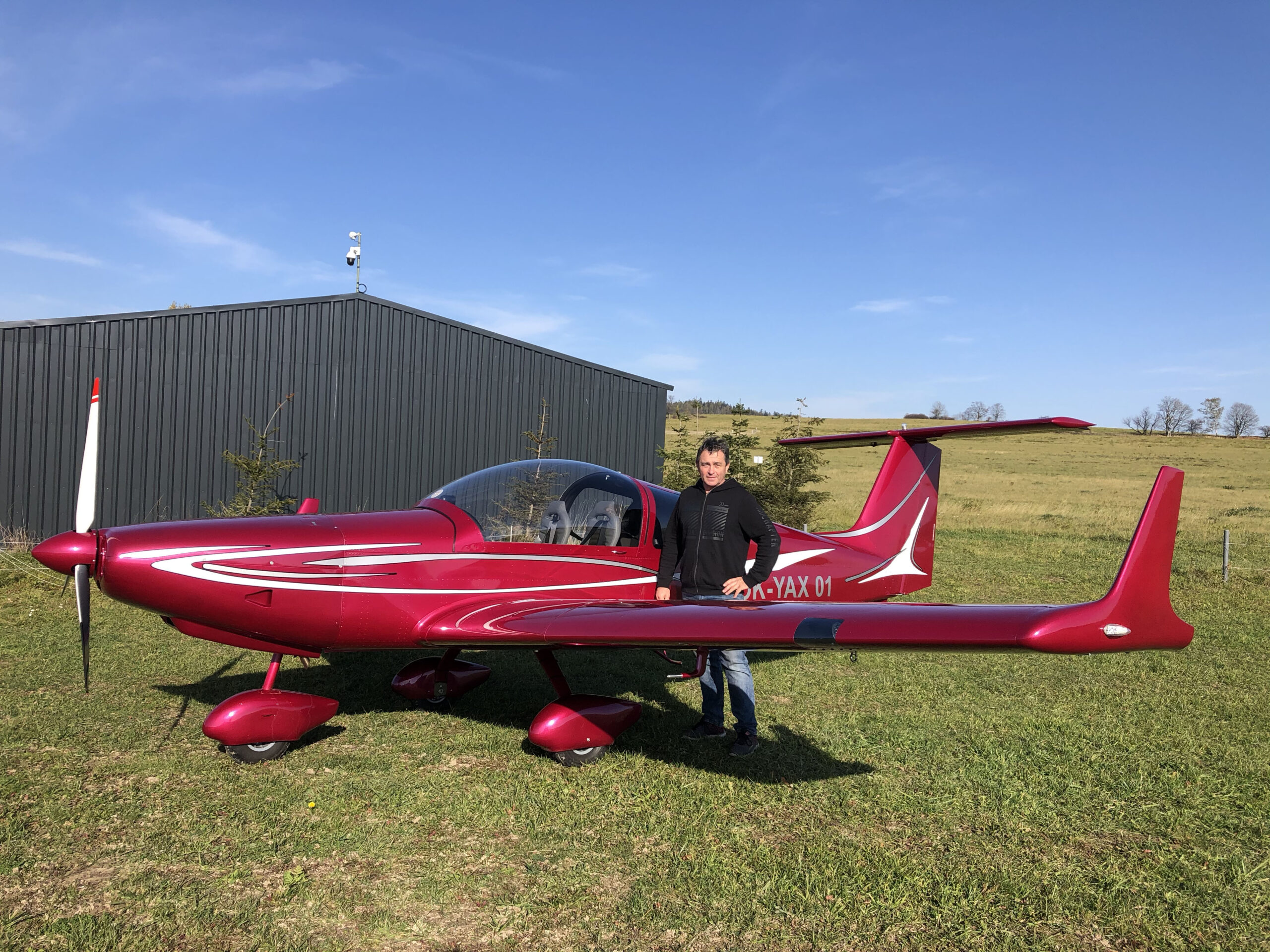 Would you like to know your plane right down to the last screw? To fly on a machine you built with your own hands? You can now build the DV-1 Skylark aircraft as a building kit in our halls. You will have all the components, plans, tools needed and qualified experts at your disposal. You do not need any technical exams or technical knowledge, just enthusiasm and appetite for work. We will help you with everything else.
Where to build ultralight and how fast
The aircraft building kit awaits you in the DOVA aircraft assembly hall in Paskov. Everything is ready for assembly. Thanks to this you can build the aircraft in approximately 200 hours, but you can make it even faster. You can customise your work schedule to suit your needs. In order to make you comfortable and save your precious time, we can provide accommodation and meals at a distance of half a kilometre from the production area.

What you need and what you don't need
To assemble the ultra-light aircraft correctly, you will need aircraft engineer supervision and professional tools. They will be waiting for you in Paskov. Bring a good mood with you, because fitting and riveting is easier then. You don't have to worry that occasionally you will not know, in addition to a detailed picture manual, our qualified experts will still be available for you. Leave everyday worries at home and enjoy working with a team of flying enthusiasts just like you. Time will fly quickly and soon you will fly on your own built Skylark.

The plane is completed, when can it fly?
Once you have your UL aircraft built, you have to carry out the last few steps before you can fly in it. First, let us paint and polish your aircraft exactly according to your design. We will take the plane to your home airport and fly it. If you are accustomed to flying in a different type of aircraft, we will also provide you with type retraining for the DV-1 Skylark. Then your new, self-assembled ultralight aircraft can fly into the sky with you.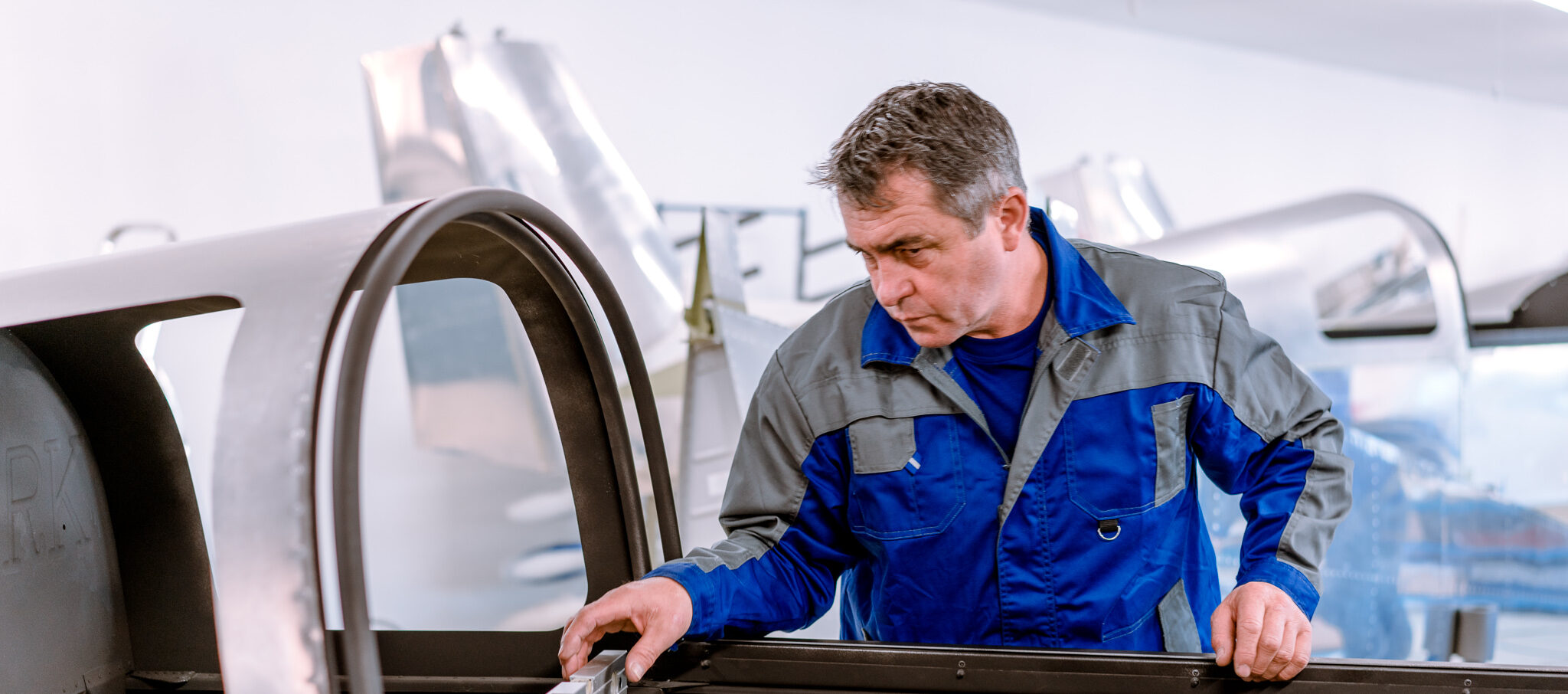 Why build your plane yourself?
The construction of own ultra-light from the building kit is considerably cheaper compared to buying the completed aircraft. You will also gain a manual experience and it is possible that you will like the assembly so much that you want to build aircraft building kits for others too. However, the main advantage is the knowledge of your own plane from A to Z. You can handle repairs and maintenance even when blindfolded. In short, you can count on your Skylark as much as on yourself.
It is not a dream, but a fact
Build your plane yourself. Try what it feels like to create an ultra-light from the building kit parts in your hands. Discover the pride that the hand-built aeroplane brings. And experience the joy when you and your Skylark get off the ground for the first time.